wearego(l)d è lo studio di consulenza creativa specializzato nel design e nella supervisione di progetti in ambito luxury
/ wearego(l)d is a creative consultancy firm specialised in designing and supervising luxury projects.
Da Milano, il team WAG accompagna il Cliente in tutte le fasi del concept, dal brainstorming al brief e dal benchmarking alle guidelines di implementazione.
La consulenza WAG offre tutti gli strumenti utili a trasformare un'intuizione, un desiderio o una visione in progetto, prodotto, esperienza /
From Milan, the WAG team accompanies Clients through all concept stages, from brainstorming to brief, from benchmarking to implementation guidelines. WAG consultancy offers all tools needed to turn an intuition, desire or vision into project, product, experience.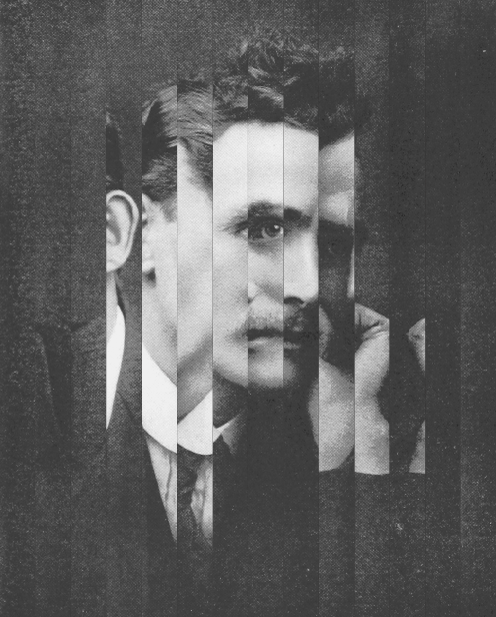 wag crea inedite e coinvolgenti esperienze utente in ambito fashion, food, hospitality, beauty o retail
/
wag creates all-involving, unprecedented user experiences in fashion, food, hospitality, beauty or retail.
Quando richiesto, WAG seleziona sul mercato le competenze verticali più adatte a portare a valore idee, business plan e strategie, coordinandone il lavoro: agency, studi di architettura, pr, communication designers, business designers, event designers, UI/UX designers ed influencers sono gli interlocutori quotidiani della struttura, capace di ammantare di gusto e creatività Made in Italy qualsivoglia avventura internazionale.
When required, WAG selects the best vertical competences available on the market to bring added value to ideas, business plans and strategies, coordinating works: agencies, architectural firms, PRs, communication designers, business designers, event designers, UI/UX designers and influencers are our daily interlocutors able to clothe any international venture with Made in Italy taste and creativity.